Voted

Sumner's favorite carpet cleaner
Home Flooded? We Can Help
We Can Also Do Carpet Repairs
24 Hour Emergency Service
We Remove Pet Stains And Odors
We Clean Tile, Pool Decks And More!
We Proudly Serve
Seattle, Bellevue, Tacoma, Puyallup,
Federal Way, Gig Harbor Areas
Need Support?
john@premiercarpetservice.com
Serving The NW Since 1989
Call today for an appointment
Welcome
to Premier carpet Service
You'll find everything you need to know about the integrity of our carpet cleaning services, as well as providing useful information that you can use before inviting any carpet cleaner into your home. Serving the North Pierce County and South King County area since 1989 we have earned a reputation of excellence. Using only the highest quality products to bring the life back into your carpets and upholstery.
Voted Best Carpet Cleaner
Customers
Who always come to Premier Carpet Service
Best Service
Oh my goodness, I cannot thank you enough for getting my carpets back to how they should be!! They are soft, beautiful, and the color is much better than that nasty grey color that ChemDry left them at. I feel like I'm walking on supreme softness again! Thank you so much!! Were never going elsewhere to get our carpets cleaned!
– Christina Knox
Thanks again
for the quality work and attention to detail on the recent carpet cleaning of our home. Thanks again.
– Dave Kleier — Federal Way WA
Absolutely wonderful!
Fast efficient and affordable! Thank you so much for fitting us in last minute! Highly recommended to anyone in need! My carpets went from being dull and dingy, 7 year old son and 2 cats will do that too a beige carpet, to bright beige and it's so soft!! Thanks so much premier carpet service! You rock!
– Happy C. — Bothell WA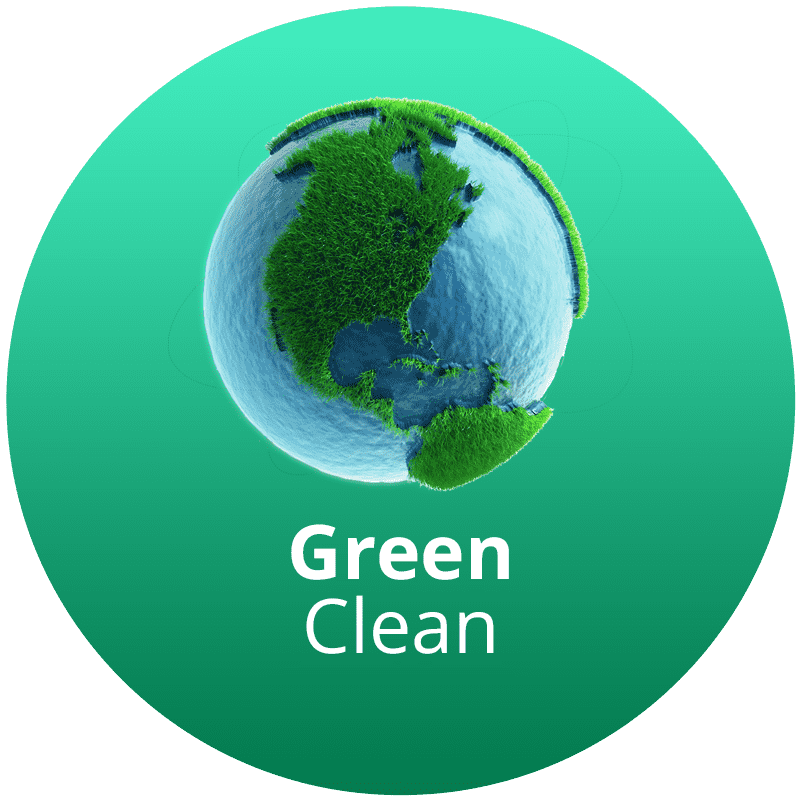 Contact Us
Please leave us a message to get a quotation.
Phone quote? No problem..
Please call or email if you need more info or pricing with our service
Proudly Serving
Seattle, Bellevue, Tacoma, Milton, Puyallup,
Federal Way and Gig Harbor Areas.
Since 1989!